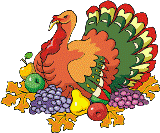 Happy Thanksgiving
from the Staff and Management
of Harrisburg Auto Auction

HAA WILL BE CLOSED
THURSDAY, NOVEMBER 27 and FRIDAY, NOVEMBER 28
for the Thanksgiving Holiday
Security will be on 24/7 at the main gate
for vehicle pickup
---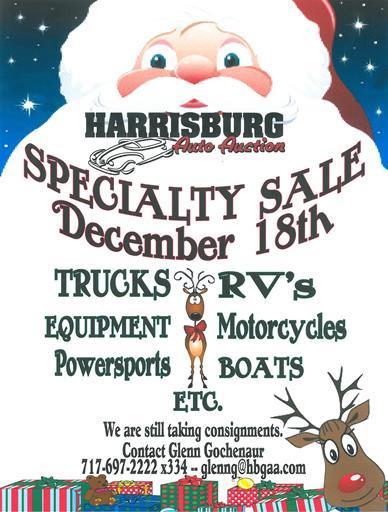 CLICK HERE FOR PHOTOS & INFORMATION
---
Congratulations to Jonathan Allegrucci and team HAA
for a BIG WIN in Las Vegas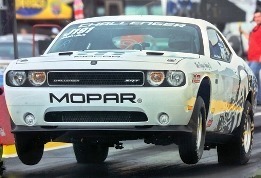 The Flying Wedge II
Stan's 1964 Flying Wedge


Jonathan and retired truck driver, Feltzy, started their three-day 2,500-mile journey from Pennsylvania
to Las Vegas for our last race of the year on Sunday, October 26. Driving straight through,
only stopping for fuel, they arrived in Vegas on Tuesday night to set up. Being prepared is key!
Jonathan and the Flying Wedge II won another Wally for the Trophy Case, taking out
some of the best in Superstock. It was a great job and a great way to end our race season.
Watch out for next year and
stay tuned for the return of the Flying Wedge bringing back history!

---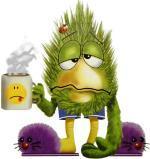 EARLY BIRD DRAWING
9:30 a.m. -- Lane D
AND
After Sale Drawing
... must be present to win ...
---
HAA WILL BE CLOSED
THURSDAY, NOVEMBER 27 and FRIDAY, NOVEMBER 28
for the Thanksgiving Holiday
Security will be on 24/7 at the main gate
for vehicle pickup

---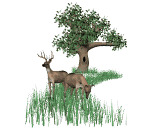 DECEMBER 4, 2014
Lane C: 1:15 pm
Remarketing by GE,
Exeter, Wheels, ARI and More
Lane D: 1:15 pm
GM Financial, Members 1st,
Atlantic Fleet, Provident Leasing,
PA Credit Union Sale
Jonestown Bank and More

HAA WILL BE CLOSED
THURSDAY, NOVEMBER 27 and FRIDAY, NOVEMBER 28
for the Thanksgiving Holiday
Security will be on 24/7 at the main gate
for vehicle pickup

---

DECEMBER SALE DATES 2014


DECEMBER 11, 2014
DECEMBER 18, 2014 --- includes our Specialty Sale

HAA WILL BE CLOSING AT NOON, WEDNESDAY, DECEMBER 24
CLOSED THURSDAY, DECEMBER 25 and OPEN FRIDAY, DECEMBER 26
for the Christmas Holiday
Security will be on 24/7 at the main gate
for vehicle pickup
MONDAY, DECEMBER 29 -- LAST SALE OF 2014
CLOSING AT NOON, WEDNESDAY, DECEMBER 31
CLOSED THURSDAY, JANUARY 1 and OPEN FRIDAY, JANUARY 2
for the New Year's Holiday
Security will be on 24/7 at the main gate
for vehicle pickup
FIRST SALE OF 2015,
THURSDAY, JANUARY 8